The Harrell Law Firm, PLLC brings over a decade of experience in the courtroom to assist you and your family members through criminal accusations.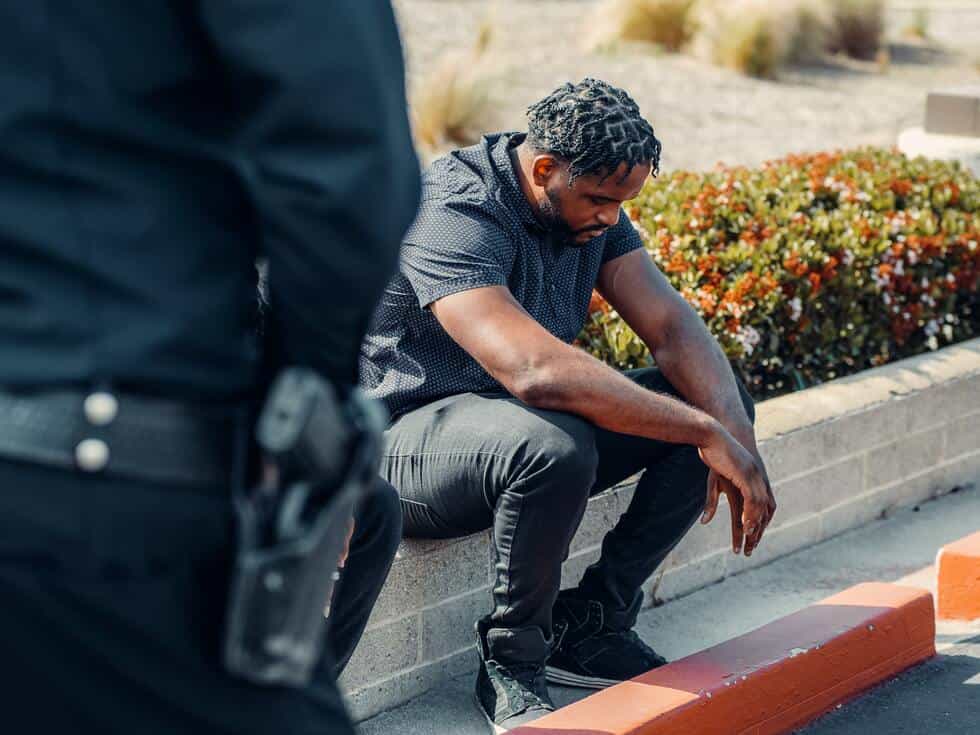 Every client faces individual challenges, whether that be loss of reputation, loss of a career, or loss of contact with her family, all before a judge or jury finds the client guilty. Our firm knows these collateral consequences can be just as damaging as the potential criminal penalties associated with an allegation.
Entrust The Harrell Law Firm, PLLC with your or a family member's criminal defense today. If you face a felony, misdemeanor, or municipal violation, call 970-236-6576 or complete a client intake form now.
Representative Matters